Book your table now for the best chow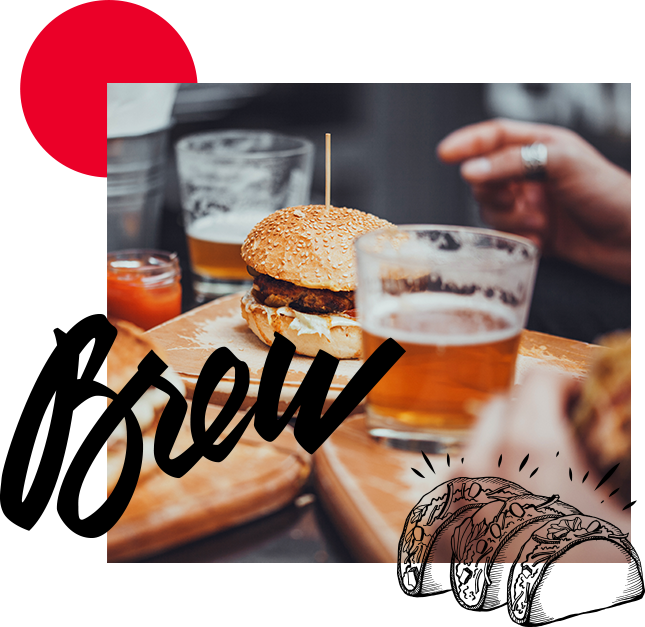 Beer, burgers, steaks and all kinds of comfort foods Kitchen closed from 4 – 4:30pm everyday
BE UNCOMMON
Unique Flavor Combinations + Fresh Ingredients + Art Inspired Plating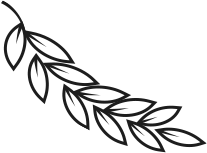 I'm gonna say probably the best thing a customer could say..."I will be back again" So obviously everything was awesome and no complaints whatsoever. Great atmosphere and even better food.

With great tasting food, a nice atmosphere, and a great waiting staff the Uncommon Grill is a great place to go with your family and friends to kick back, relax and just enjoy life for a few moments.

Great atmosphere and awesome food. Their short rib poutine is my absolute favorite starter from now until eternity.

It's a great place to go out and have lunch or dinner with friends. The food was great and the drinks were awesome. Can't ask nothing more than that!

Great vibe here! Very friendly service. Delicious beers on tap. And they have the Impossible Burger, a vegan burger that literally tastes like meat. It is soooo good, try it.

Drinks were very good, a lot of different choices, and the meals were all delicious!

Love the place and the food was to die for! The staff was great! Definitely coming back!

Had dinner here for the 1st time tonight & it won't be the last time! Excellent food, service, atmosphere & value.

Food was exceptionally delicious definitely uncommon! Bartender Merlinda was super awesome, waitress Amanda was just fabulous, exceptional service, friendly. Large portions too what a great place to eat!

The food was amazing: from the presentation to the taste, it was above expectation. The interior is artfully rustic and well thought out.